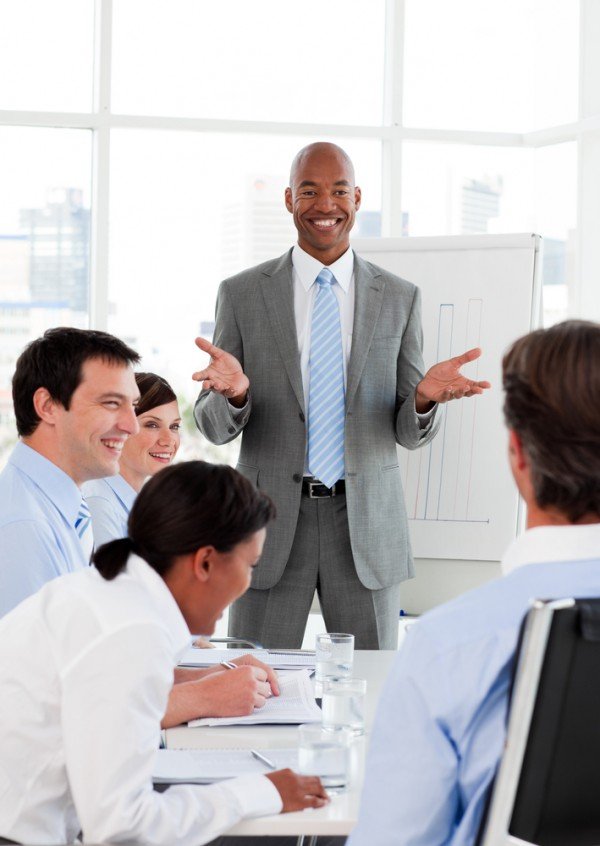 Ensure That You are Covered No Matter What Happens!
Your Security is only as Good as Your Insurance Policy!
There is only one question you have to ask yourself:
How do you protect you and your loved ones?
If you can't provide a solid answer to this one question, your satisfaction will never climb to the heights you want it to. Granted, it may seem like we're putting far too much importance on one question, but, the questions that truly matter in life (and even in business) always have life changing implications. This is the million dollar question. And we have the million dollar answer!
When it comes to protecting you, your loved ones, or your business, your approach is everything. How to choose the best insurance company? How to make sure you choose a right partner? Honestly many insurance companies out there use an approach that is either outdated or not compatible with their customers' needs.
"Ensure That You're Covered No Matter What Happens!"
Full disclosure:
The headline was going to be home to the very obvious pun "Insure" but we decided against it for certain reasons.
And what are those reasons? Obvious and bad puns have the double edged potential to be fun while discrediting the company that uses them. And though we at SVF Insurance Agency, LLC have been in business for nineteen years and love a good bad pun, we love providing those in the Florida area excellent and affordable insurance policies far more.
Whether you are moving into the area or are a current resident, we want to give you the best policies available for the best prices. And though many companies have done an excellent job convincing you through ads and commercials that going with a national brand is best for you, the truth is our local business can offer you better deals because of our much smaller size.
Whereas big companies have the bottom line to think of above customer service, we think of our customers first.
We want to help you protect your auto, home and family.
We are here to guide you in protecting your business.
We are not going to rehearse the same old strategies you've heard a million times before! We offer unique services tailored to your needs.
We want to personally work with you to help you get over the obstacles that are holding you back.
When you decide on an insurance provider, you are really deciding on a security system. Ask yourself one question: would you trust it with your life? If the answer is no, it's time to look for something different.
Your insurance policy is not only a decision but an investment. No matter what area of your life you need covered, whether it is auto, life, home, business, or a special category, go with a company you can trust will be there through the thick and thin.
You have been given an opportunity to have a security system dedicated to covering you in most aspects of your life. And all at the lowest prices possible!
Call us today!
Testimonials:
"I am very thankful to you for protecting our business. I can proudly say that now I have the ability to flourish – to run a business with positive emotion, engagement, style and accomplishment. Thank you so much!" – Candice
"I can't express my thanks to you; I have finally grabbed the keys to making smart choices when it comes to choosing home and life insurance. The customer service is just amazing; the service is unique and tailored. Thank you so much for helping me save a lot of money." – Nick
"Honestly, I've wasted so much time and money on useless insurance services; I was a little skeptical before signing up. I'm glad I gave it a try. The service is extremely exceptional and wonderful. Thanks for transforming our life. I know I'm well on the way to reaching my goals." – Victoria
 "Stress was stretching me thin in every aspect of my life. Disappointment was leaving me exhausted at the end of each and every day until I found this incredible insurance company SVF Insurance Agency, LLC. Now I don't worry about my business. I have the power to safeguard it! I am extremely thankful to you." – Ryan
Call us today! 407.447.2204 – Do it yourself online Auto/Car insurance quote at www.SVFINS.com
Visit us: 1205 N Pine Hills Rd., Orlando, FL 32808